Adventure, Sailing and School Classes at Sea on Sail Training Vessels in the Caribbean for High School students in Havo 4 / 5 , 10th -11th Grade, Seconde, Premiére etc. Age group 16/17 Years
CHECK IT OUT ! 👍🤙🏽👌⛵️✈️🏝🥥🦈
YOUR INFORMATION IS HERE, JUST A SMALL WAVE AWAY...
Information for the Students
Information for the Schools
Information for the Parents
Information about the Adventure Trips
● Our Mission
● Tall Ships and Sail Training Vessels
● On board the Ships
● Teachers, Staff, Instructors and Crew
● Where we sail and where we go
● On Shore Excursions
● Our Organization
● Frequently Asked Questions
We are a non profit association in the Caribbean
We are part of the Caribbean Sail Training Association, a non-profit organization here in the Caribbean based in Saint Martin. More...
We have dedicated and professional crew and approved teachers.
The vessels we work with have their own Captain and crew. Our teachers and staff are all officially approved educators. More...
We are here for YOU, for the Caribbean Youth
Since we incorporated Caribbean Sail Training in 2004, hundreds of youngsters ( and older people ) have sailed on the CST member Sail Training vessels. More...
We know the Caribbean and the Islands
We've sailed around in the Caribbean ourselves during many years and so did the Captains as well and several crew members, so WE KNOW where to bring you to see the most amazing things, study and have FUN 👍 More...
Check out our team in
St.Martin - St.Maarten
Check out our team in
Antigua
Union Island & The Grenadines
https://www.ClassAtSea.org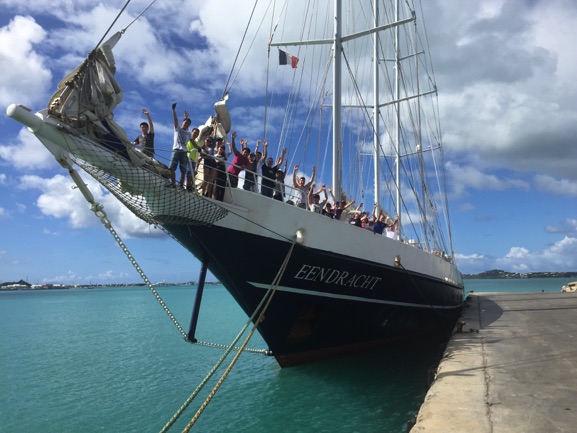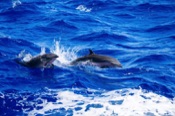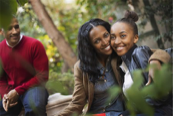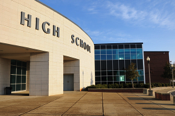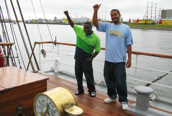 ● Courses
● What to bring on a voyage
● Safety and Health
● Tuition Fees and costs
● Applications
● Admissions
● Press & Media
● Contact Us for Information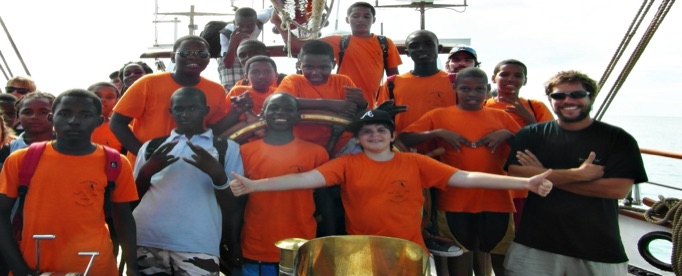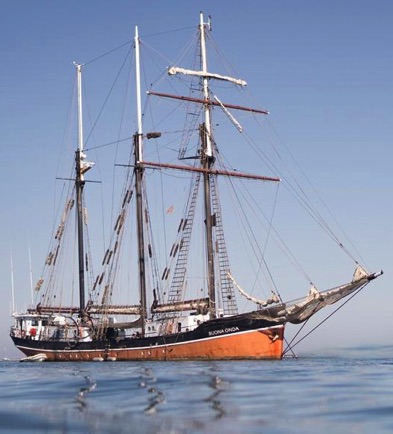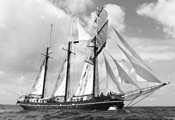 Information about the Vessels
Sailing, on board and other Pictures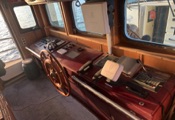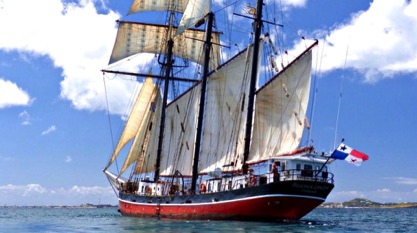 Check out our team in
Union Island and the Grenadines
Check out our team in
Guadeloupe
Check out our team in the
British Virgin Islands
Check out our team in
Curaçao
THIS WEB SITE IS UNDER CONSTRUCTION AND WILL BE OPEN SOON !
Contact: info@ClassAtSea.org
or/and
info@CaribbeanSailTraining.com